A fire sprinkler is component of a fire system that discharges water when triggered by extreme heat and can quickly extinguish a fire within the premises where it started. It is one of the best fire protection measure.It is commonly used in manufacturing and various commercial building to ensures that properties, assets and lives are well protected in the event of a fire.
It is important to engage an experienced & qualified specialist as complications will arise even with the slightest miscalculations on the design and installation of the fire sprinkler system.
At Ranger Fire Systems, with more than a decade of experience and a team of knowledgeable and well-trained specialist, we will conduct a thorough inspection to provide our clients with industry advice to help them make an proper and more informed decision.
We provide a complete range of fire products ranging from Fire Detection, Fire Alarms, Fire Extinguisher to Fire Sprinklers which are essential to fire prevention and extermination.
Standard Response Sprinkler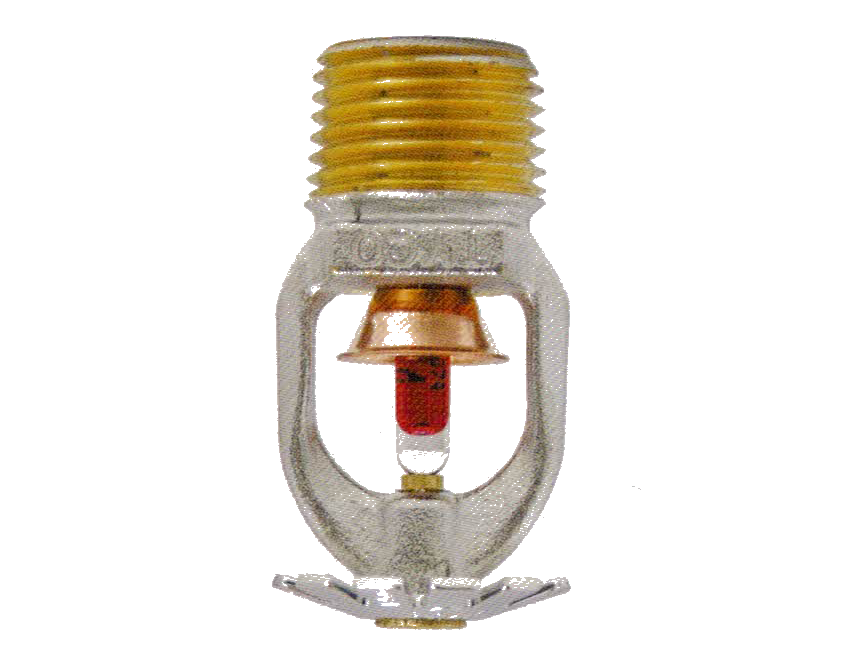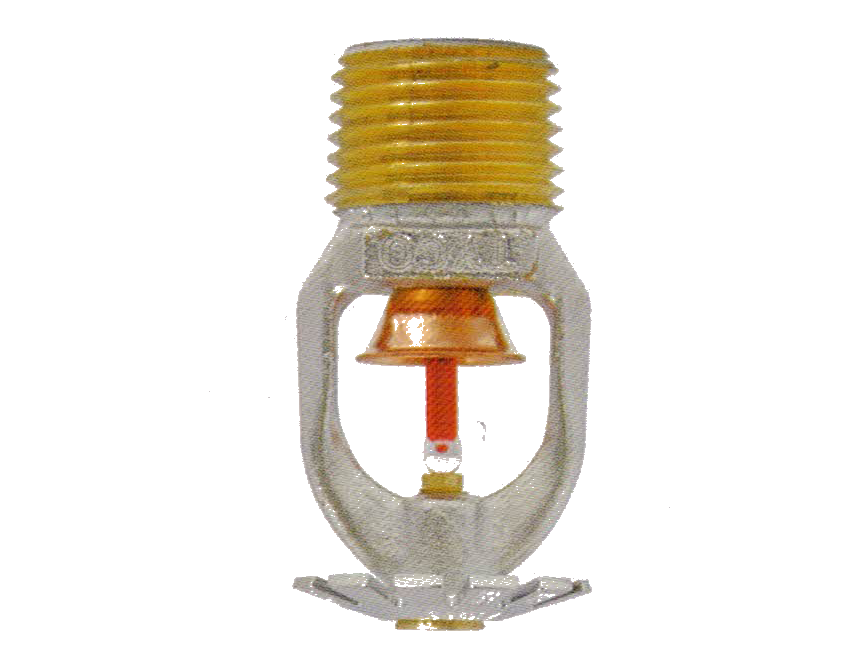 Standard Response Sidewall Sprinkler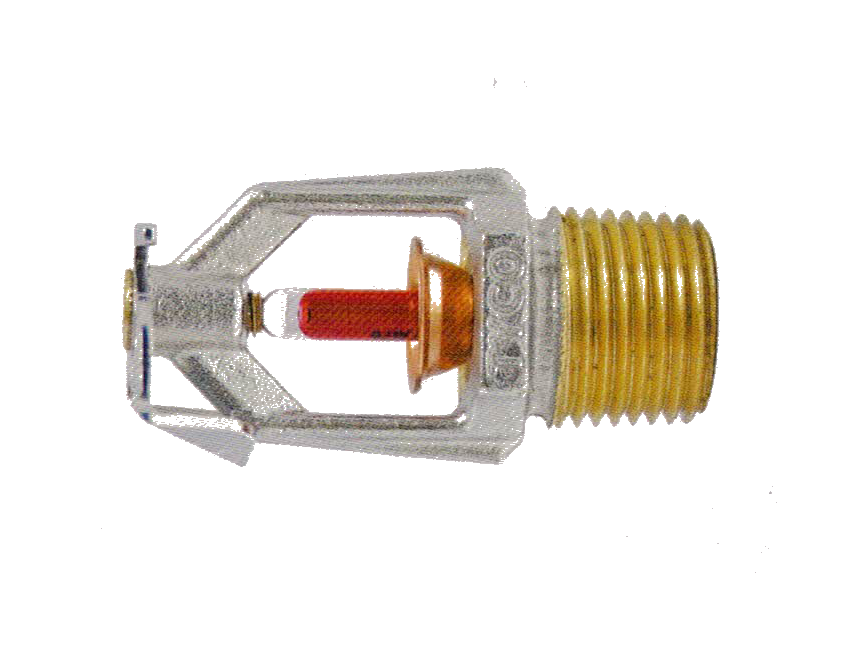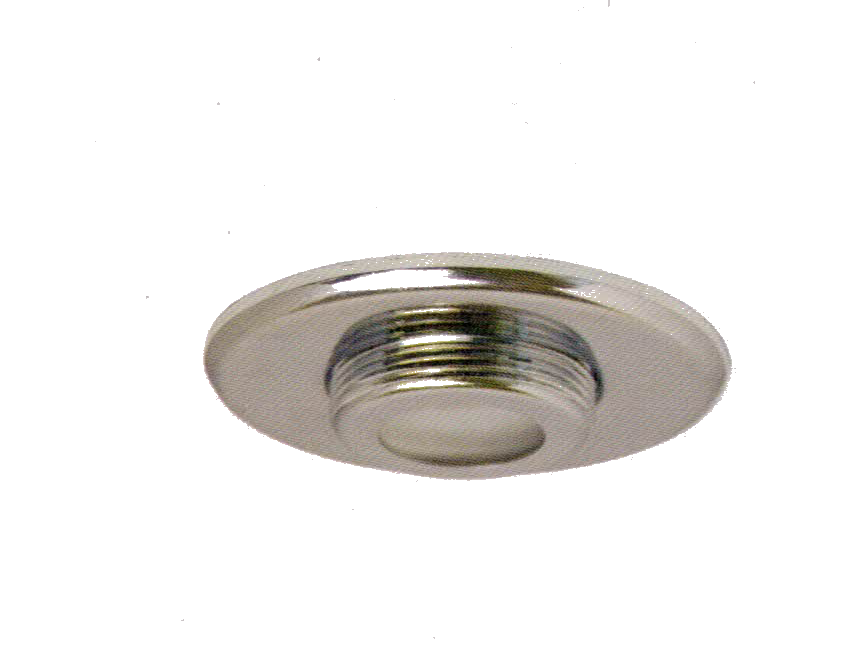 Royal Flush Concealed Sprinkler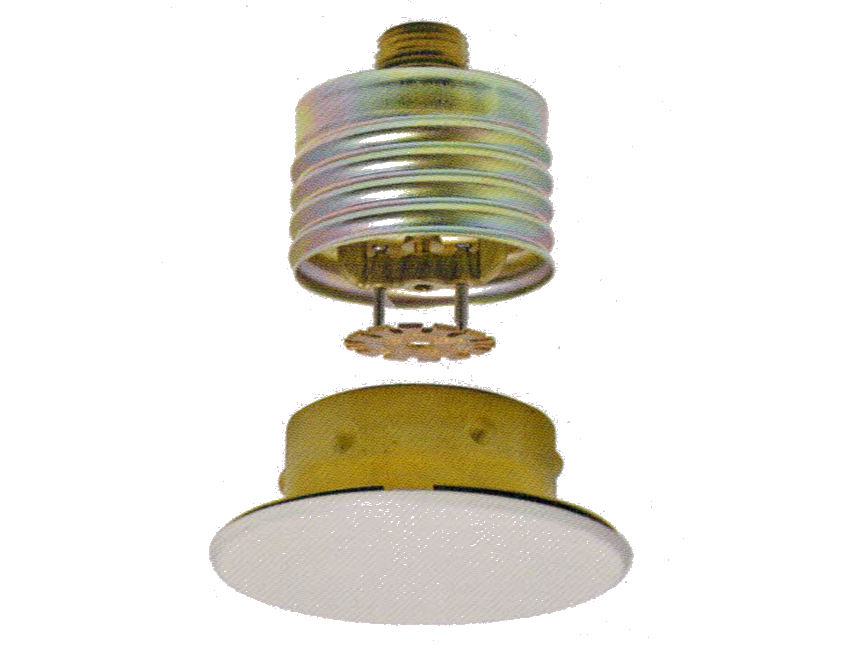 Pendant Shield and Sprinkler Guard